New punjabi songs
New punjabi songs Here is the list of new punjabi songs 2020 top punjabi songs with singer musician and lyricist name
1.G.O.A.T.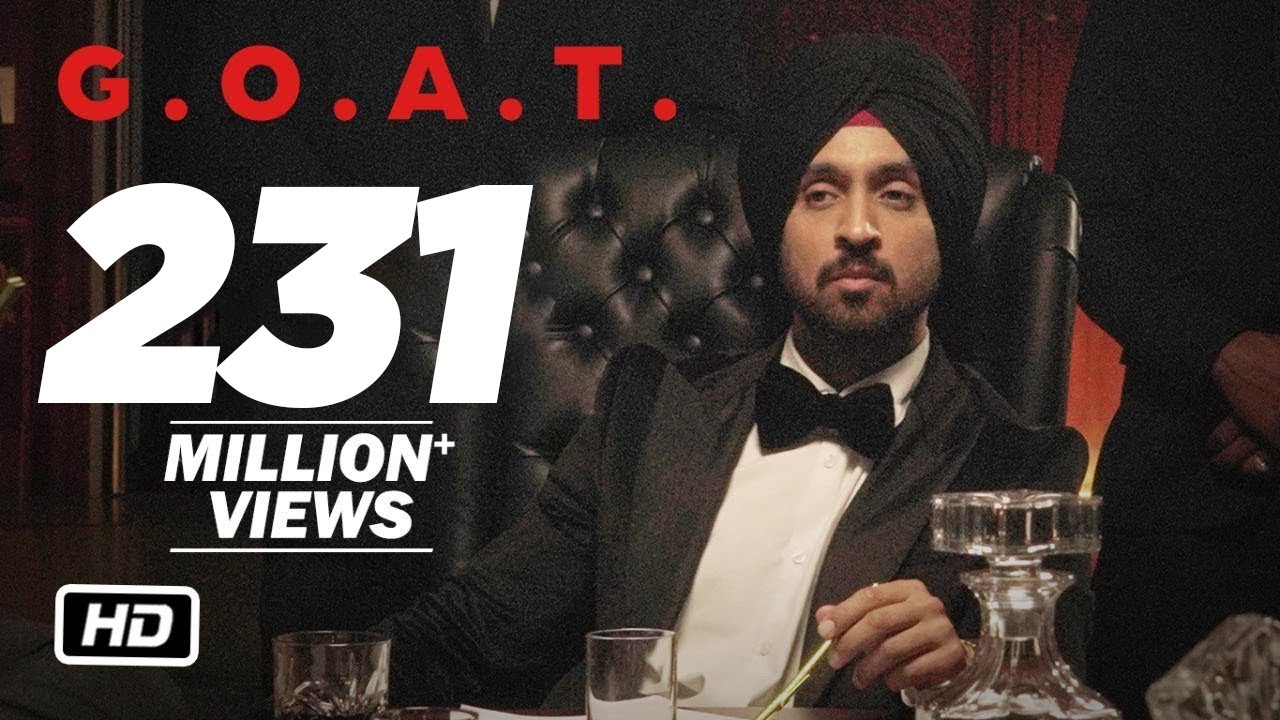 New official Music Video "G.O.A.T." by DILJIT DOSANJH From his album G.O.A.T. song Sung by Diljit Dosanjh music given by G-Funk and lyrics written by Karan Aujla.
Song Detail
Song : G.O.A.T.
Album : G.O.A.T.
Singer : Diljit Dosanjh
Lyrics : Karan Aujla- Karan Aujla
Music : G-Funk
Mix & Master : Tom Lowry ( Planet Studios)
Model : Elwa
Director : Rahul Dutta
Video Concept : San Dosanjh
Production Team : Aastha Verma, Gursimran Singh
Business Manager : Sonali Singh
Recorded : QMadethe Beat
Intro : J Roe &I Am Fame
Outro- Adonis
2.KURTA PAJAMA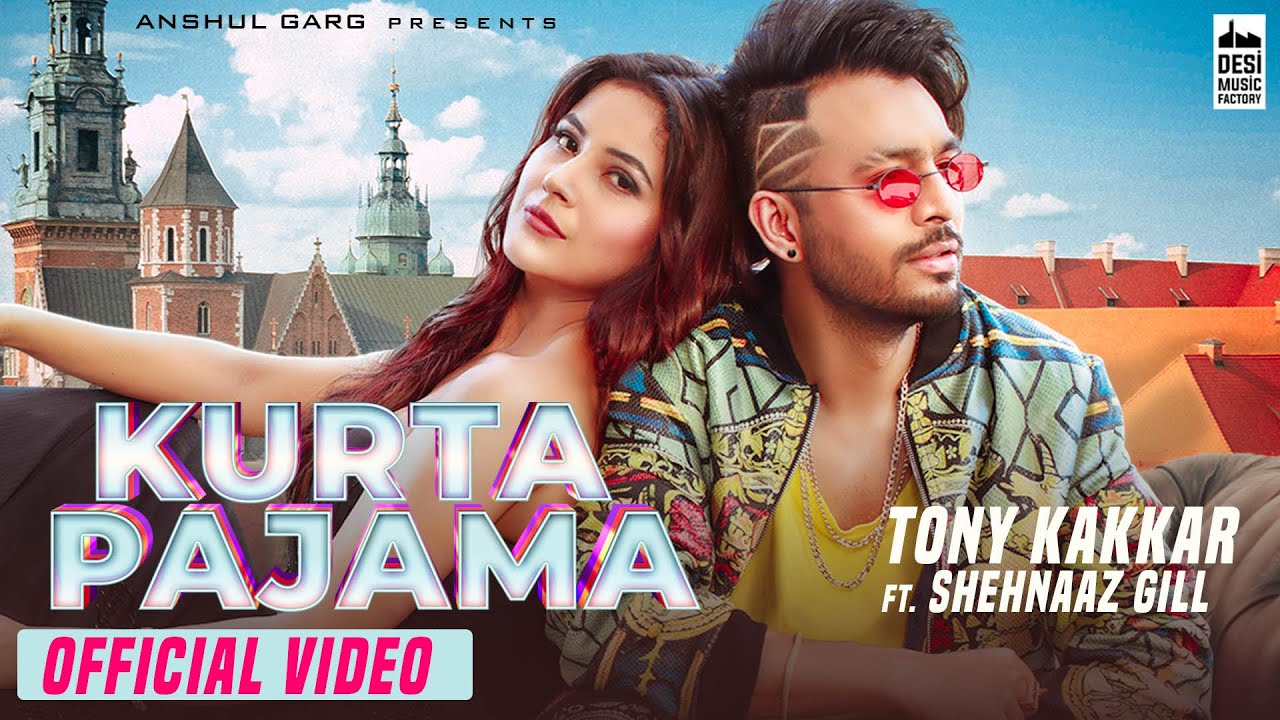 Anshul Garg presents "Kurta Pajama" new punjabi song Sung by Tony Kakkar music given by Tony Kakkar and Lyrics written or Composed by Tony Kakkar
Starring: Tony Kakkar and Shehnaaz Gill
Song Detail
Song : KURTA PAJAMA
Singer : Tony Kakkar
Music : Tony Kakkar
Lyrics: Tony Kakkar
Music Produced : Tony Kakkar
Composed : Tony Kakkar
Arranged : Tony Kakkar
Producer : Anshul Garg
Director / Choreographer : Rahul D. Shetty (RnP) VFX
Creative Director : Prathmesh Sampada Parab and Prathmesh Chaukekar
Assistant choreographer : ALISHA SINGH and JITENDRA GAJARE
Dop : Deval Samantha
Video Supervisor : Raghav Sharma
Label : Desi Music Factory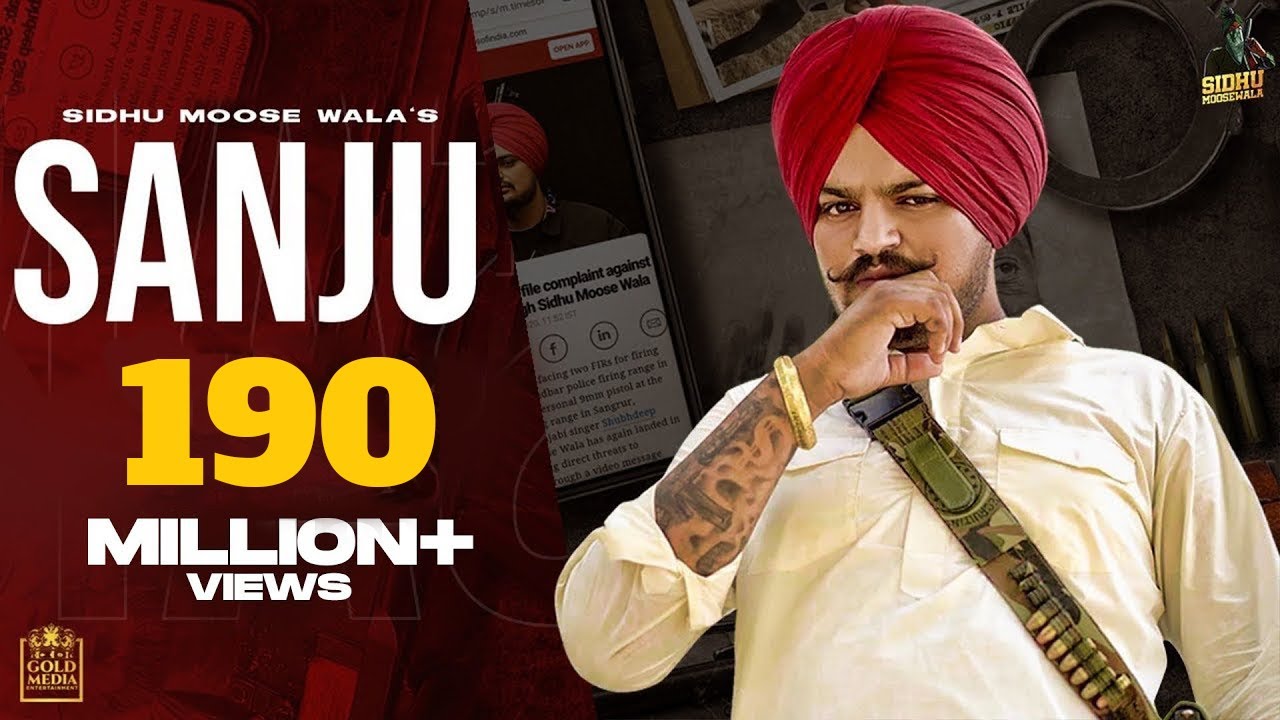 Sanju Lyrics Sidhu Moose Wala Presents "SANJU" latest punjabi song sung by Sidhu Moose Wala lyrics and composed by Sidhu Moose Wala music given by The Kidd.
Song Detail
Song : SANJU
Singer : Sidhu Moose Wala
Lyrics : Sidhu Moose Wala
Composer : Sidhu Moose Wala
Music : The Kidd
Video : Navkaran Brar
Promotions : Gold Media
4.CHEHRA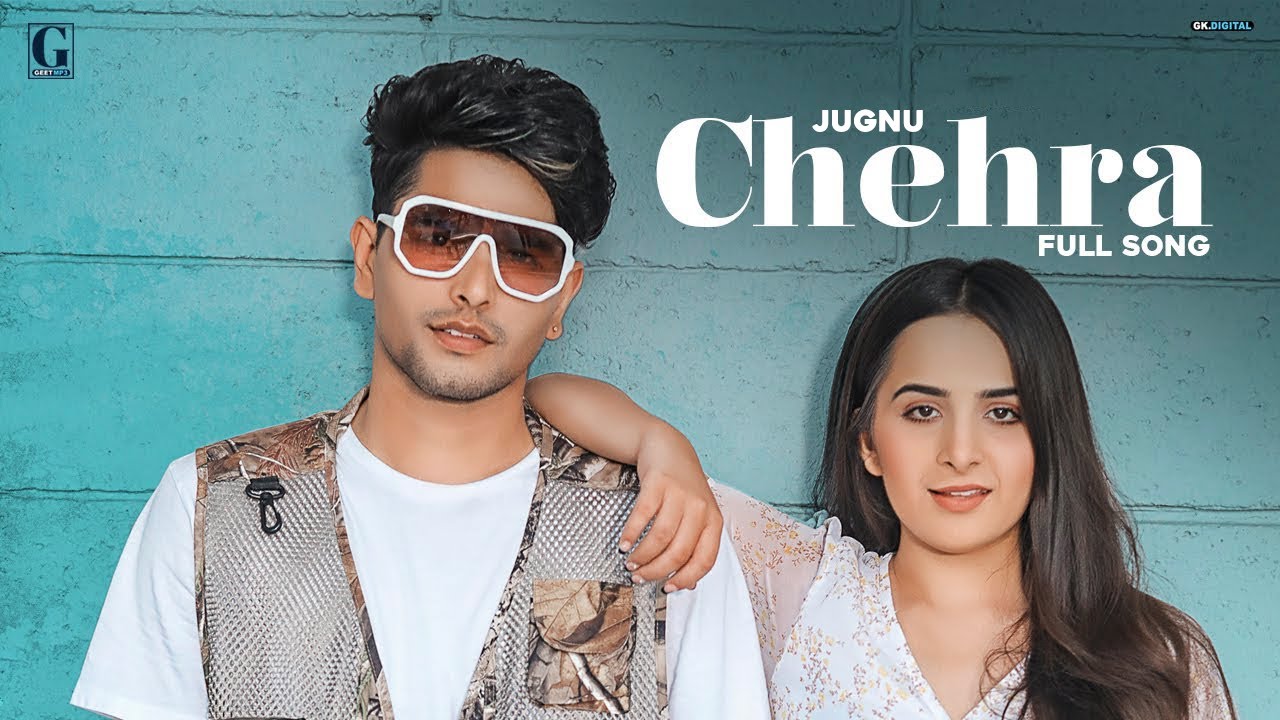 Geet MP3 & GK Digítal Presenting New Punjabi Song "Chehra" song sung by Sharn Dhillon music given by Ronn Sandhu and lyrics written by Micheal produced by Kv Dhillon.
Song Detail
Song : CHEHRA
Singer : Sharn Dhillon
Music : Ronn Sandhu
Lyrics : Micheal
Video Director : Rajan Bir
Mix/Master : BPM
Dop : Sukh Kamboj
Edit/Color Grade : Arshpreet
Production : Dhaliwal & Sajandeep
Assist Director : Anmol Randhawa
Designer : Priyaana Thapar
Suits By : Manveer
Makeup & Hair : Honey Kalsi, Manu Sharma, Neeraj
Making : Karan Mankoo
Producer : Kv Dhillon
Online promotion : GK Digital
Label : Geet MP3
5.HAAN HAIGE AA
Latest Punjabi Song "HAAN HAIGE AA" song Sung by Karan Aujla music given by Avvy Sra lyrics written by Karan Aujla and Composed by Karan Aujla Ft. Gurlez Akhtar video by Rupan Bal Producer Sandeep Rehaan.
Song Detail
Song : HAAN HAIGE AA
Singer : Karan Aujla
Lyrics : Karan Aujla
composer : Karan Aujla Ft. Gurlez Akhtar
Music : Avvy Sra
Video : Rupan Bal
Co-Director : Sagar Deol
Edit/DI/Colourist/VFX : Dilpreetvfx
Project by : Deep Rehaan Sukh Bajwa Jeewan jyot Chahal
Female lead : Paavanee Mahajan
Producer : Sandeep Rehaan
Online promotion : Baaj Media
Social media promotions : G.K Digital
Digital Partners : Coin Digital
Label : Rehaan Records